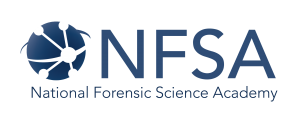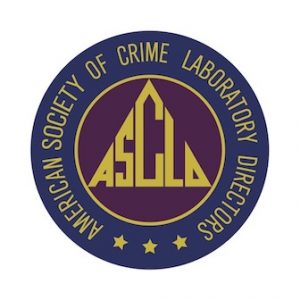 Welcome to the National Forensic Science Academy!
RTI International and the American Society of Crime Laboratory Directors (ASCLD), West Virginia University, Florida International University, and Loyola University New Orleans have established the National Forensic Science Academy (NFSA), a certification program for forensic science professionals.
Would you like to improve your leadership and management skills as a forensic science professional? There are many training and education resources. We recommend that you start with the free training provided by the Forensic Technology Center of Excellence.
If you are a training and education provider, please review the NSFA Curriculum Requirements and NFSA Provider Compliance Application to learn how to be a part of the NFSA program. Also, you should review the NFSA Conformance Matrix, the tool used by the NFSA to assess training and education programs.
Would you like to become NFSA-Certified in Leadership and Management? Please sign into our certification portal here, so that you can take the examination and start the process. You should also review the NFSA Curriculum Requirements, which provided guidance on what will be covered on the exam and what additional requirements you may need to fulfill.
The NFSA is governed by a Board of Directors that represents the full range of interests in the forensic science community, in addition to independent experts in leadership and educational assessment. The NFSA By-Laws govern all aspects of NFSA governance, including the adoption of new certification programs and review procedures. If you would like to review a particular individual's certification status, please see our NFSA Certification Database.
If you have questions or concerns about the program, please contact support@forensicrti.org or call 866.252.8415.